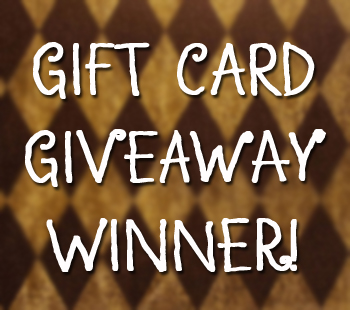 And the Winner is...
Category:
Blogs
Posted:
06-05-2014 02:11 PM
Views:
1436
Synopsis:
Every 2 months we draw a $50 Gift Card winner from our emailed testimonials, this month the winner is...
Color Closeup- Our Noncolors
Category:
Blogs
Posted:
06-11-2014 05:35 PM
Views:
1428
Synopsis:
In the first of 12 blog posts, here's a color closeup! This might sound strange, but we do technically have three available vinyl "colors" that aren't colors: Black (70), White (10), and Ghost (100). We call them noncolors. They're super popular and this is all about them!